Through New Lenses: Youth Perspectives on Gender Equality
2022
Gaziantep,
Southeastern Turkey


Project currently supported by Aiyd Turkey & Amal4Education.
An ongoing participatory project in collaboration with a group of Syrian teenagers, where photography becomes the occasion to open an intercultural dialogue and explore perspectives, attitudes and ideas about womanhood, gender equality and life in Gaziantep.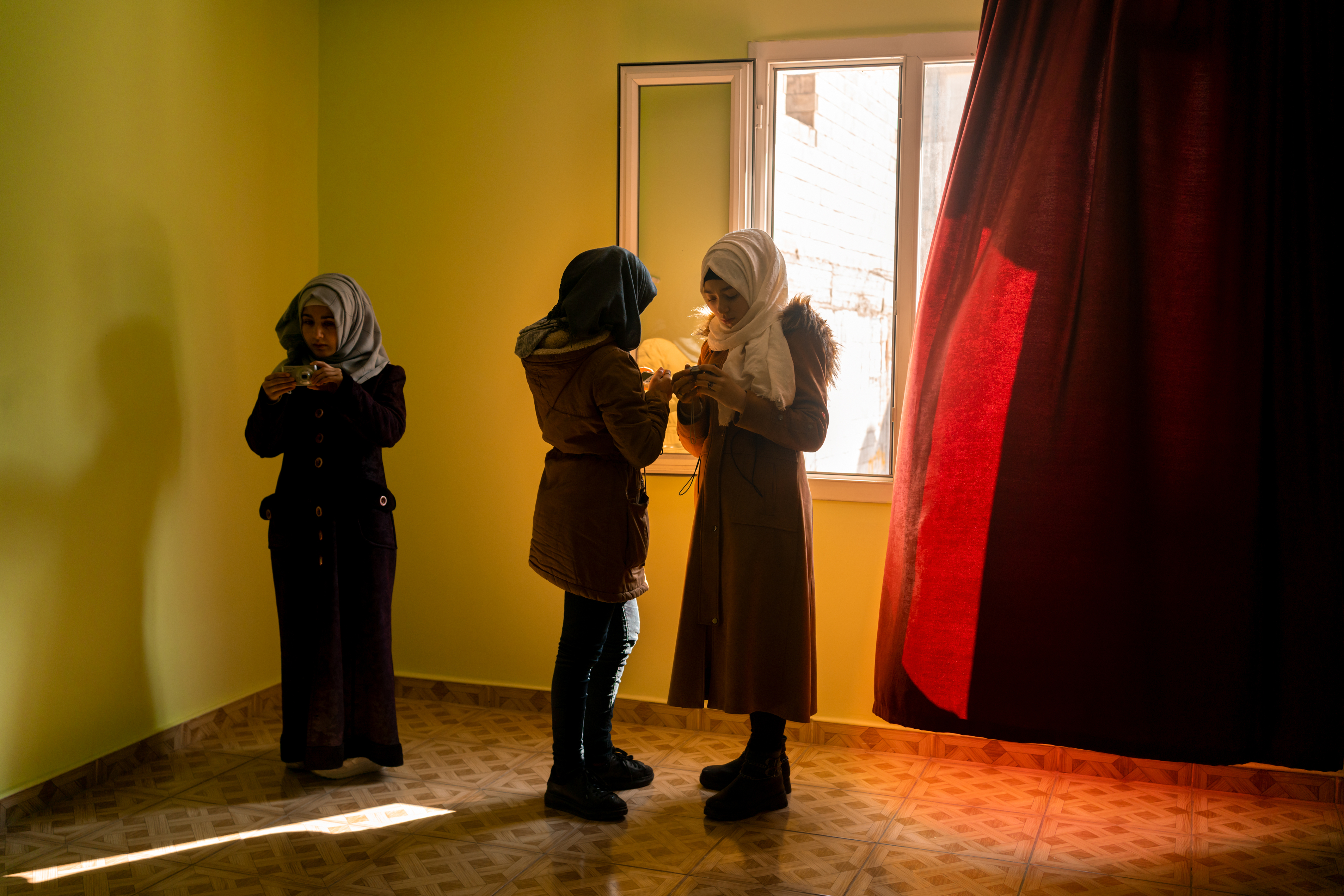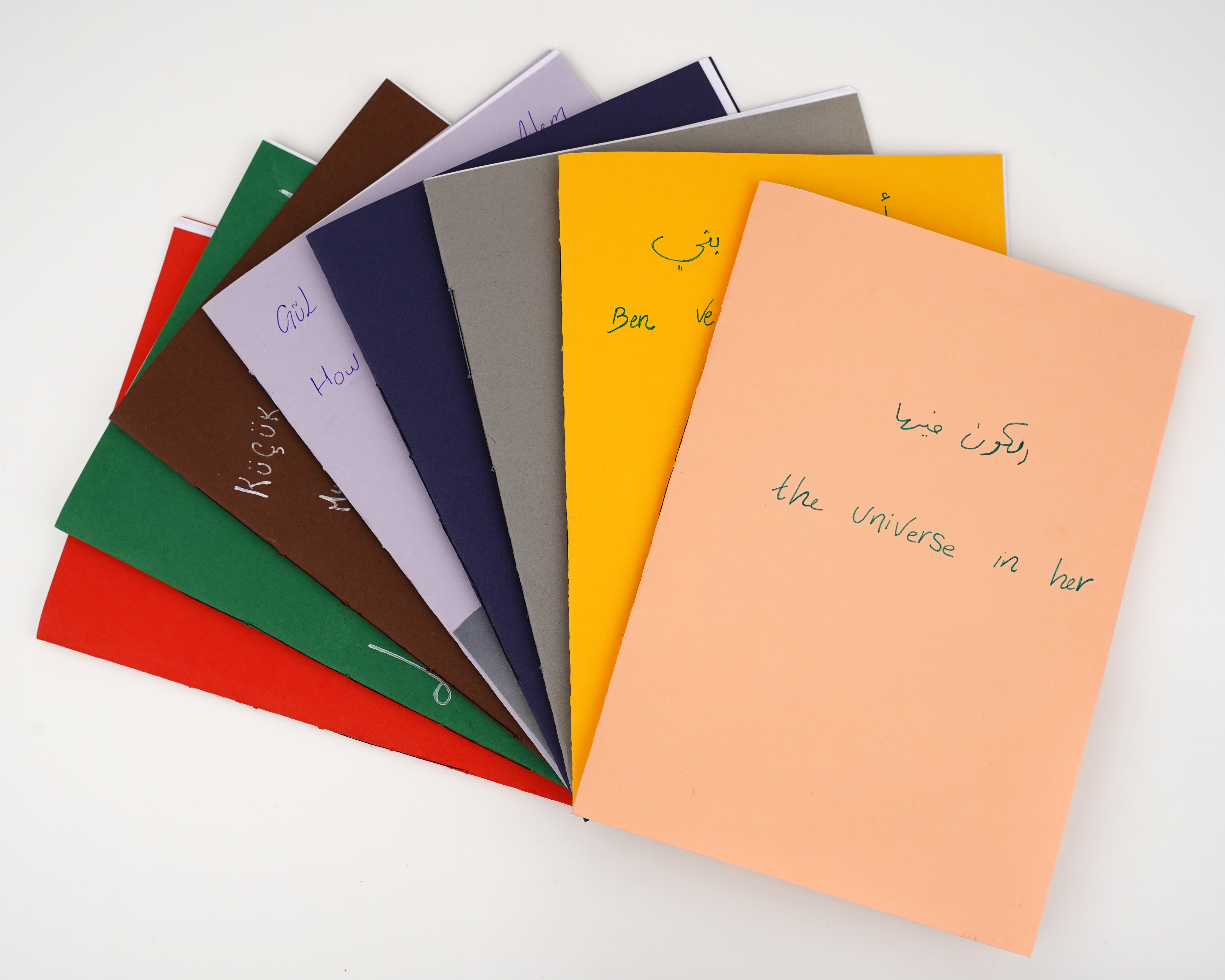 𝗥𝗮𝗶𝗻𝗯𝗼𝘄𝗣𝗵𝗼𝘁𝗼𝗟𝗮𝗯
2021
Gaziantep,
Southeastern Turkey


Project supported by KidsRainbow and GEGED and co-founded by Elisa Cappa Bava.
A 2 months course culminated with a final exhibition, involving 12 Syrian children aged 9-13, where photography was employed as a means for empowerement and self-discovery. Through visual education, storytelling and content creation, the children were invited to learn different ways of seeing the world around them and of capturing it through the camera lens, drawing their imagination together and forming compositions that embrace each other's visions, points of view and creativity, fostering mutual help and exchanges of ideas.




Photo taken by Rimes, 9 years old